Dear Con & Milt
Received your last letter dated 6th Dec.
I have written two other letters before Xmas...I know dear you must worry dreadfully over us all.
I know I should if it were over there, but Thank god its not & I only trust for your sake Con it never will. These dreadful Raids should never had been it doesn't seem human, but we can't let that
Brute
get away with what he has done.
I only hope after this
war
there never will be another....We certainly have had dreadful times but things look brighter & if only these raids would end it would be a relief off our minds.
The devil has been over during the day again this past few days. I was hopeing that was finished with but the sky is a big place to see everything.
I was out shopping today & heard guns then the warning. I'm afraid I'm rather nervous now as we have had them all around us but so far I thank god for keeping us safe.
Of course by now you have heard of our City of London on that Sunday night I was staying with cousin Lilla at 2 Yovd as her eldest son was married.....
I was out of that awful noise the Friday.......I couldn't get back to my home on account of the Fires & buses being diverted.
Oh! To go about safe again will be heaven....
Will finish up now love to all.
Sister Bess & Jack.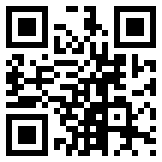 History watch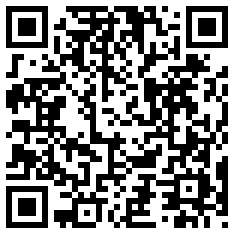 Facebook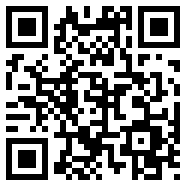 Blog
London brænder
Jeg har prøvet på at bevare billedet i min erindring, fordi jeg er ganske vis på, at jeg er en af de sidste, der har set London.
Evakuerede børn
GLAD TO SAY AT TIME OF WRITING THAT ALL THE FAMILY ARE SAFE AND WELL.