Up to mighty London came an Irish-
man one day,
as the street are paved with gold
sure ev'ryone was gay;
singing songs of Piccadelly, Strand and
Leicester Square,
till Paddy goth excited, then he shout-
ed to them there: -
(Chorus)
"It's a long way to Tipperary, it's a
long way to go;
It's a long way to Tipperary to the
sweetest girl I know!
Goodbye Piccadilly, Farewell, Leices-
ter Square,
It's a long, long way to Tipperary, but
my heart's right there!"
Paddy wrote a letter to his Irish Mol-
ly O',
Saying, Should you not received it,
write and let me know!
"If I make mistakes in spelling,
Molly dear," said he,
Remember it's the pen that's bad
don't lay the blame on me."
(Chorus)
Molly wrote a neat reply to irish Pad-
dy O',
Saying, Mike Maloney wants to mar-
ry me, and so
Leave the strand and Piccadilly, or
you'll be to blame,
for love has fairly drove me silly, hop-
ing you're the same!"
(Chorus)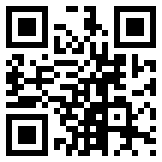 History watch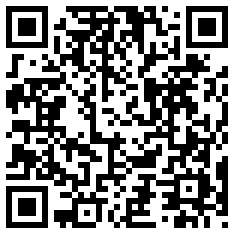 Facebook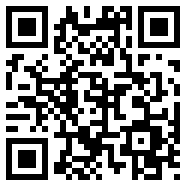 Blog