To the Family of Sergant John Tippett:
I was at Beauvais at the time your boy died for his country at the French hospital (Caserne Saint Jean) there. I was transfered from my station soon after and have not been able to write you before to let you know that your boy had every care possible.
He was wounded May 8th, but because his head was fractured, he was not transfered from the field hospital to the evacuation hospital at Beauvais until May 13th. He had the skill attention of experienced French surgeons (and in four years, French army surgeons have had such experience that there are none better in the world) and American trained nurses; but in spite of all that could be done for him, he sank into a coma and stopped breathing on fifth of June.
He was buried at the same funeral with Lieutenant Justin Arnold of the 18th Infantry on June Seventh at four o'clock in the afternoon. The American Red Cross Chaplain, Doctor Lewis marched at the head of the French military funeral procession. An honerary guard of blue uniformed French soldiers marched about the hearses. Nurses from the hospital and Red Cross workers marched behind the flag covered coffins. As we marched down the hill through the streets of the quaint French city to the cemetary on the hill at the other side of the town, every one stopped to salute the American soldiers and the children stopped in their play to cross themselves.
After the ceremony at the grave, I took some of the flowers from the great bunch which lay on your boy's coffin to send to you. I enclose also in my letter a piece of cedar from a tree near the American graves in the beautiful cemetery where so many of our boys are resting.
I send you my sympathy for your share of the worlds present sorrow, I congratulate you that you had such a boy to give for our country and I send you my love.
Loyally yours for our country,
Maude Cleveland - Home Communication Service - American Red Cross.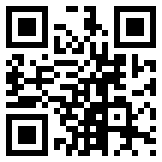 History watch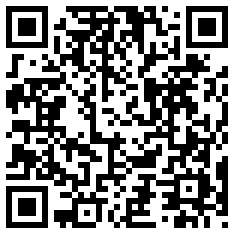 Facebook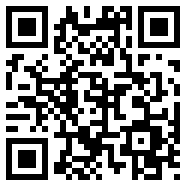 Blog
Taler med en død
Det var ikke mig, der slog dig ihjel, og hvorfor skulle du også, når nu du var læge, absolut deltage i det natlige angreb?
In a distant grave
Though buried in a distant grave,
Amidst the shot and shell,
For Country's sake his life he gave